NoteCard has been officially discontinued and it's features merged into TaskCard 2.0. If you are an existing NoteCard user you can upgrade to TaskCard 2 at a discount. Please go here for more information on upgrading.
Even though TaskCard has other features you may not need for simply taking notes it can be configured so that new cards appear as "Note Cards".
Open the preferences and select Note from the New Cards popup button like in the picture below. Now when you add new cards using command-N they will be note cards by default.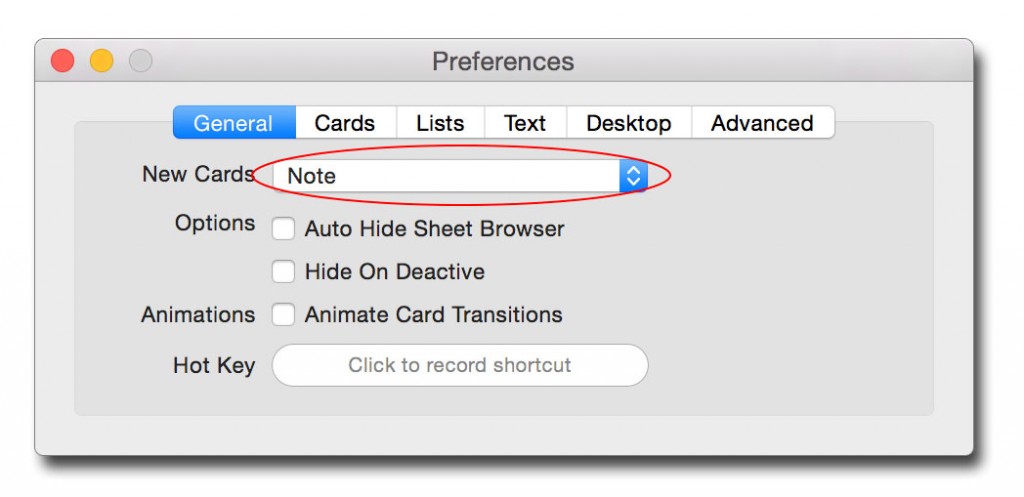 I hope TaskCard 2 will serve as worthy replacement for the well dated NoteCard but if it does not please let us know what you would like to see different.